The time has come to go fight once more!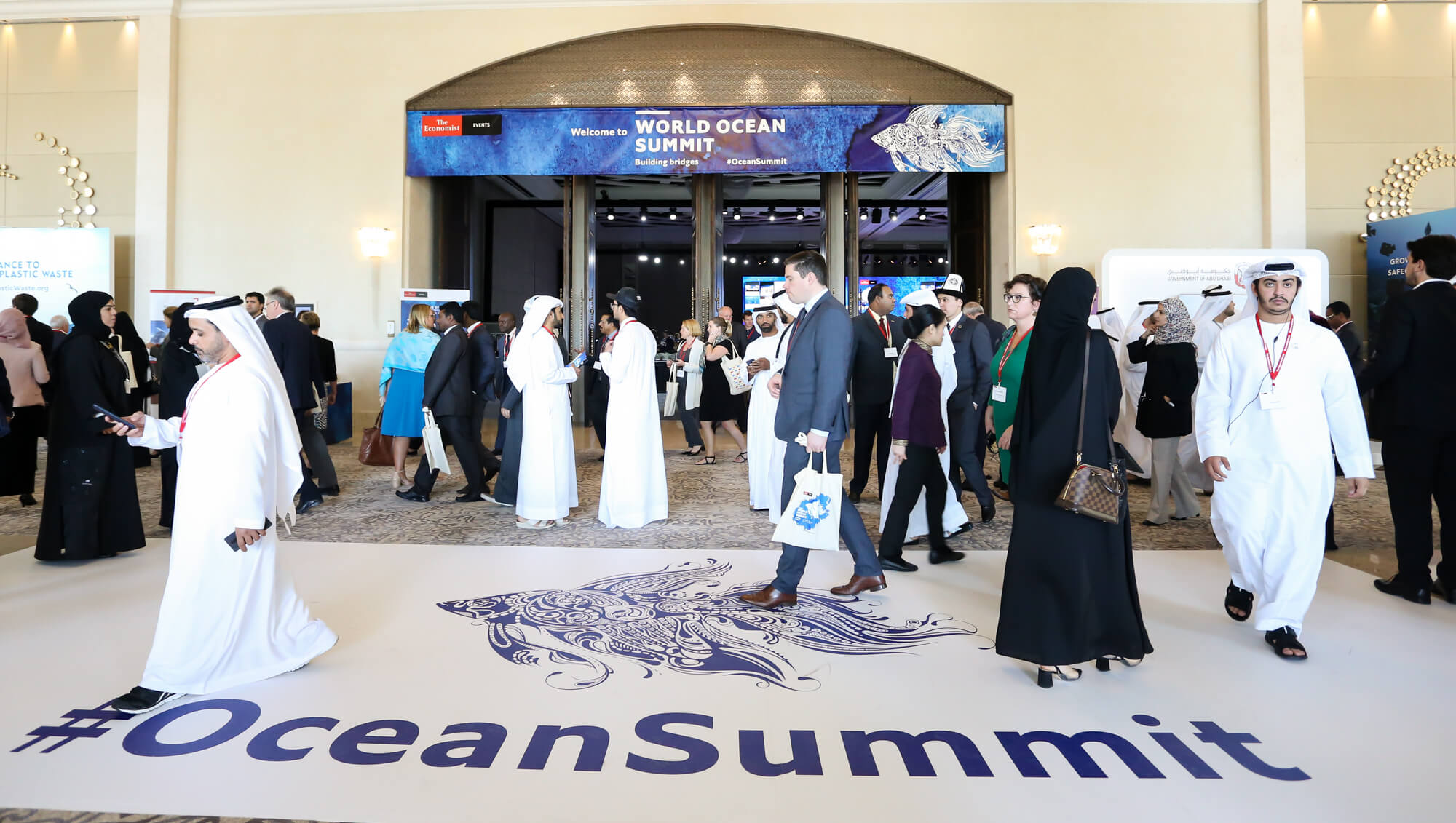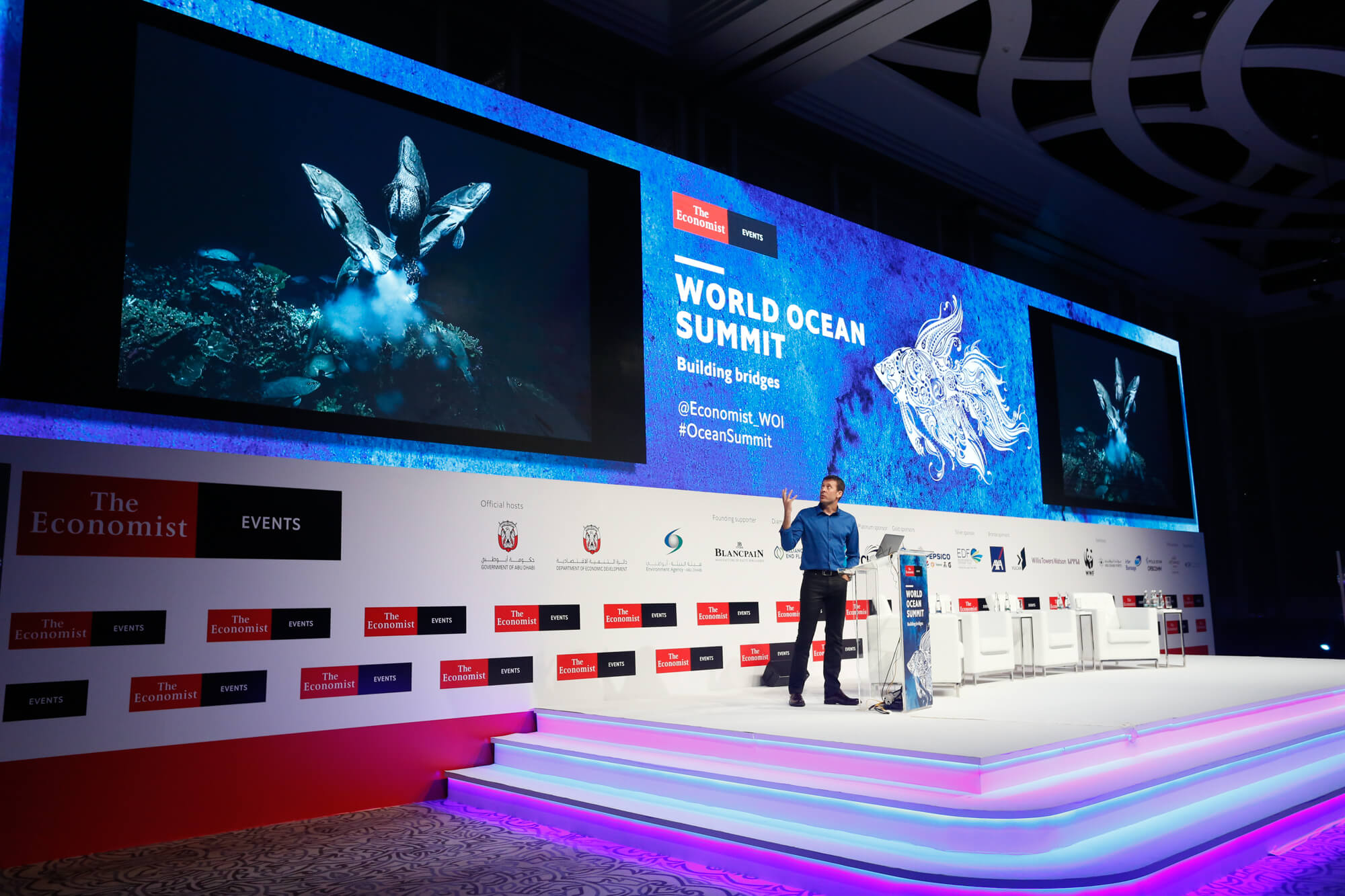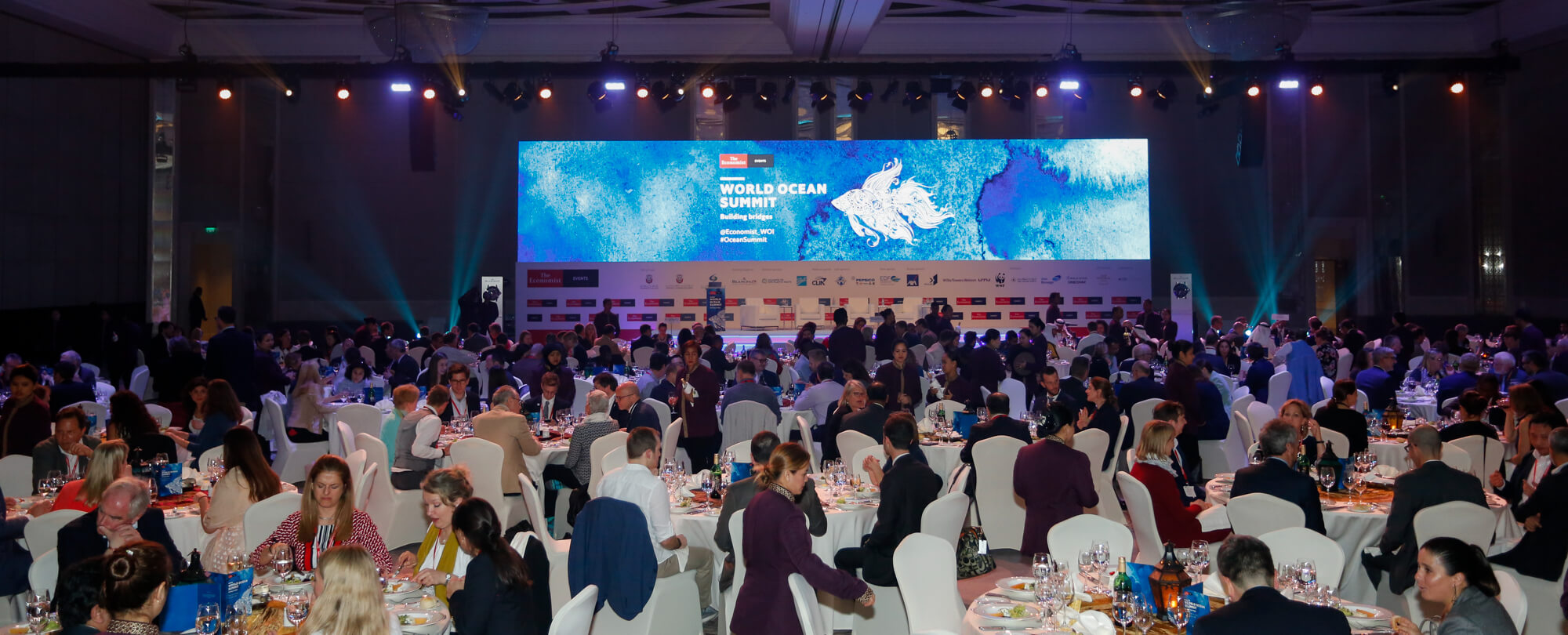 We are delighted that the 9th Annual World Summit on Oceans, an event of The Economist Group, will once again take place in person in March in Lisbon, Portugal. The event will receive 200 speakers and 2,000 participants over three days.
"The World Ocean Summit, organized by the financial magazine The Economist, is one of the most important summits for ocean conservation today. Presidents, prime ministers, CEOs of large companies and influencers such as Dr. Sylvia Earle are regular presences at this summit We need to be there to demand more immediate protection for sharks and support the urgent creation of more fully protected marine areas!" José Truda Palazzo Jr.
The meeting will take place from March 1-3, 2022, and Divers for Sharks starts here its campaign to be present there!
This global event will bring together the broadest cross-section of the ocean community, from business to scientists, government, investors and civil society. No other event rivals its challenging content and diverse, senior audience, or its influence and impact in accelerating progress toward a sustainable ocean economy. The aim is to change the way business is done in the ocean, shaping and promoting the way governments, companies and conservation organizations work together to shape the "blue economy".
The event will take place in the form of plenary and six-track industry sessions focused on action:
Sustainable and healthy aquaculture for the oceans
Energy – Maximizing the growth of renewable marine energy
Plastic – Identifying the growing problem of pollution
Fishing – Developing strategies to preserve the environment
Shipping – Accelerate the elimination of carbon emissions in maritime transport
Tourism – Creating plans to increase post-pandemic tourism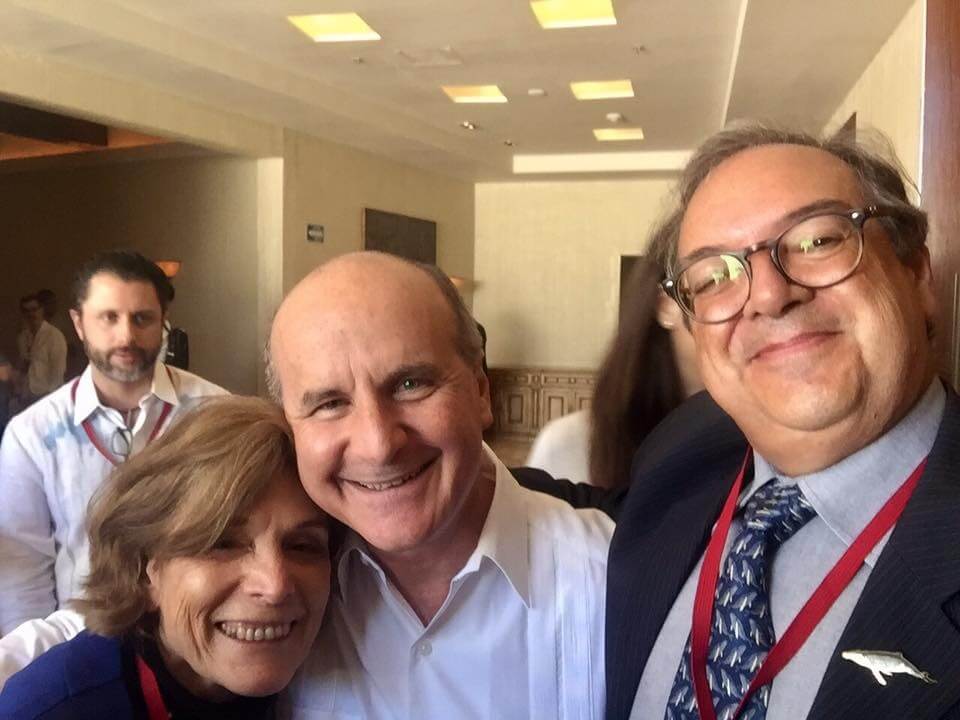 Divers for Sharks co-founder José Truda Palazzo Jr and I think it is very important to participate in this meeting and we will try all efforts to be present with an institutional stand and a meeting parallel to the event, side event, to raise the voice of sharks and sustainable tourism non-destructive as a form of income generation.
That's why we urgently need everyone's help to be able to cover the costs and issue tickets and accommodation reservations. And for that, your help is essential now. Enter here and make your donation, either once or a little a month, to ensure that the Sharks will not be forgotten at this meeting!
Sharks depend on you. Let's save them now!